MDS/Clinical Evaluator, SNF - Certified 2 (Villa), Sharp Coronado Hospital
Job ID: 103089
Date posted: June 29, 2020
Sharp Coronado Hospital and Hlth
SNF - Certified 2 (Villa)
Day Job
Full-Time
Success Profile
Wondering what qualities it takes to be a successful nursing professional at Sharp? View some of the traits we're looking for below.
Innovative
Collaborative
Resourceful
Advocate
Person-Centered
Critical Thinker
Responsibilities
Summary
The MDS Coordinator-Clinical Evaluator coordinates the completion of the Resident Assessment Instrument (RAI) and MDS and facilitates transmission to the Centers for Medicare and Medicaid Services (formerly the Health Care Finance Administration (HCFA). The transmission of the MDS to CMS determines Medicare payment to the facility under the prospective payment system (PPS). Identifies and admits patients/clients into the "appropriate level of care" including Acute, Skilled Nursing and Sub-Acute. Ensures service access meets referral source needs through quality assessments, triage, service delivery, and care coordination. Provides marketing/sales services to support program growth.
The Sharp Villa Coronado Skilled Nursing Facility and Sharp Coronado Sub-Acute Units provide long-term care to patients in San Diego. They have four levels of care: Custodial, Transitional, Sub-acute and Hospice. Individualized care plans are developed for each patient, and nursing care is focused on the patient's health and social, emotional and spiritual well-being. Treatment plans are designed to help each patient achieve maximum independence and dignity.
Sharp Coronado Hospital offers a range of long-term care options to help our patients live their lives with dignity, heal to the highest degree possible, and grow in all the ways that have meaning for them.
Personalized programs and services bring comfort to patients in a homelike environment. All long-term care patients have access to clinical services including: 24-hour licensed nursing care, enteral therapy, integrative therapies including Healing Touch and aromatherapy, intravenous therapy, medication management, pain management, physician, podiatrist and dental visits. The Sharp Villa Coronado Skilled Nursing Facility has a 50-bed capacity, and the Sharp Coronado Sub-Acute Units have a 68-bed capacity.
From emergency services to a nationally recognized total joint replacement program, Sharp Coronado Hospital is a 204 bed facility that has a long tradition of providing top-quality, comprehensive health care.
Sharp Coronado incorporates many personalized aspects into its care philosophy — including patient empowerment, patient and family education, and a physical environment that promotes healing through complementary therapies such as clinical aromatherapy, massage and Healing Touch. Sharp Coronado Hospital is one of the first five hospitals nationally to be designated as a Person-Centered Hospital by Planetree, an organization committed to personalizing, humanizing, and demystifying the hospital experience for patients and their families.
Sharp HealthCare is an equal opportunity/affirmative action employer. All qualified applicants will receive consideration for employment without regard to race, religion, color, national origin, gender, gender identity, sexual orientation, age, status as a protected veteran, among other things, or status as a qualified individual with disability.
Location
This position is located in Coronado, San Diego County
Bonus
A $2,500.00 Relocation/Sign-on Bonus may be offered
Hours
8 hour shift, Full-time, 8:00am - 4:30pm, working weekends as needed
Required Skills and Qualifications
California unencumbered RN license

AHA Basic Life Support for Healthcare Professional (AHA BLS Healthcare)
Preferred Skills and Qualifications
BSN

One year of MDS coordination experience

Experience in the coordination of patient funding and experience in referral and contractual relationship management

Knowledge of the following: Title 22 and OBRA, the RAI/MDS process, Utilization Management criteria and healthcare finances; knowledge about care options, clinical goals, anticipated outcomes, regulatory, financial implications and performance improvement; knowledge of the local health care marketplace, key providers, influencers and community constituencies related to Rehabilitation Services; understanding of complex payer sources in all major insurance categories.
Perks
Medical, vision and dental

Generous time off

Flexible schedule

Professional growth

Wellness Programs

Education reimbursement
Culture/Values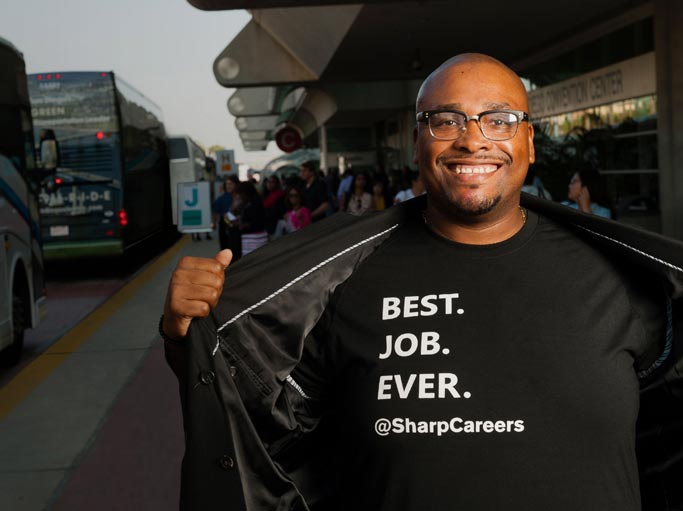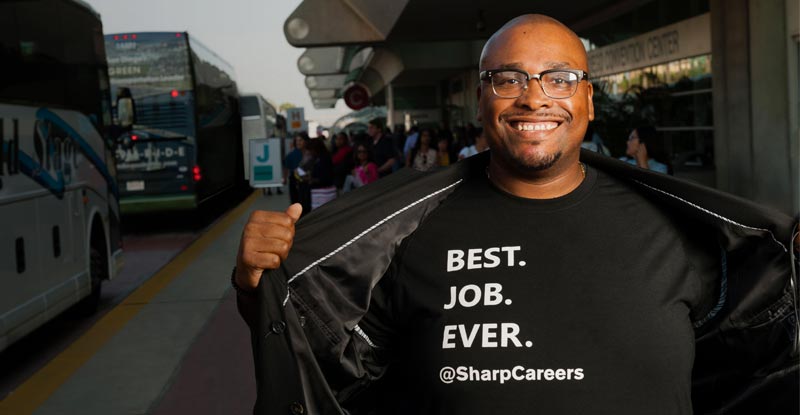 Committed to excellence in all that we do
Built to be supportive and educational — a place where employees can grow and thrive
A positive, compassionate, friendly and team-oriented atmosphere
Thankful for the contributions and hard work of others, and praising their accomplishments
Committed to creating a safe environment for those we serve
Celebrate diversity, recognizing that our unique differences create a stronger whole