ALS Nurse - RN
Job ID: 105996
Date posted: February 18, 2021
Sharp Grossmont Hospital
NICU
Night Job
Part-Time
Success Profile
Wondering what qualities it takes to be a successful nursing professional at Sharp? View some of the traits we're looking for below.
Innovative
Collaborative
Resourceful
Advocate
Person-Centered
Critical Thinker
Responsibilities
Summary
The Advanced Life Support (ALS) RN is recognized as a leader of bedside nursing care  in the NICU who provides high quality care to improve outcomes for NICU patients and their families by promoting clinical excellence and improving patients' quality of life. Job responsibilities include, but are not limited to: Supports a collaborative practice culture with emphasis on safety, patient-centered care, communication, accountability, shared decision making, nursing education, and evidence-based practice while recognizing the value and meaning of nursing's contribution within an interdisciplinary model.
Nationally ranked in the top 10th percentile for patient satisfaction in maternal/infant health services by Press Ganey, The Women's Health Center at Sharp Grossmont Hospital offers comprehensive services for women at all stages of life.  We are dedicated to providing a healing, family-centered environment for women and newborn infants.  Our level IIIA Neonatal Intensive Care Unit has 24-beds allowing for specialized stabilization and management of high-risk and premature infants; recently expanded services include medical management of infants requiring ventilator support.
Sharp Grossmont Hospital is the largest not-for-profit, full-service Acute Care hospital in the region with 536 beds. The hospital has outstanding programs in heart care, orthopedics, rehabilitation, robotic surgery, mental health, stroke care and women's health. In addition, the hospital's Emergency and Critical Care Center is one of the most technologically advanced emergency and intensive care facilities in the nation.
Sharp Grossmont Hospital is nationally recognized as a MAGNET®-designated hospital for patient care and nursing practices. This designation is the "gold standard" for patient care and nursing excellence and is the highest honor awarded by the American Nurses Credentialing Center.
Sharp HealthCare is an equal opportunity/affirmative action employer. All qualified applicants will receive consideration for employment without regard to race, religion, color, national origin, gender, gender identity, sexual orientation, age, status as a protected veteran, among other things, or status as a qualified individual with disability.
Location
This position is located in La Mesa, San Diego County.
Hours
Part-time (0.6 FTE) 12-hour shift, 7:00 pm -7:30 am
Required Skills and Qualifications
Associate's Degree in Nursing
Current unencumbered California Registered Nurse Licensure
Current BLS certification for Healthcare Providers
Current NRP certification
PICC Line Certified
Two years of Level III NICU experience
Experience in stabilizing and transporting sick neonates
Experience in PICC line, Peripheral Arterial Line, UAC, UVC, chest tubes, and resuscitation
Strong leadership experience such as a charge or shift nurse
Preferred Skills and Qualifications
Bachelors of Science Degree in Nursing
RNC certified in NICU
Perks
Medical, vision and dental

Generous time off

Flexible schedule

Professional growth

Wellness Programs

Education reimbursement
Culture/Values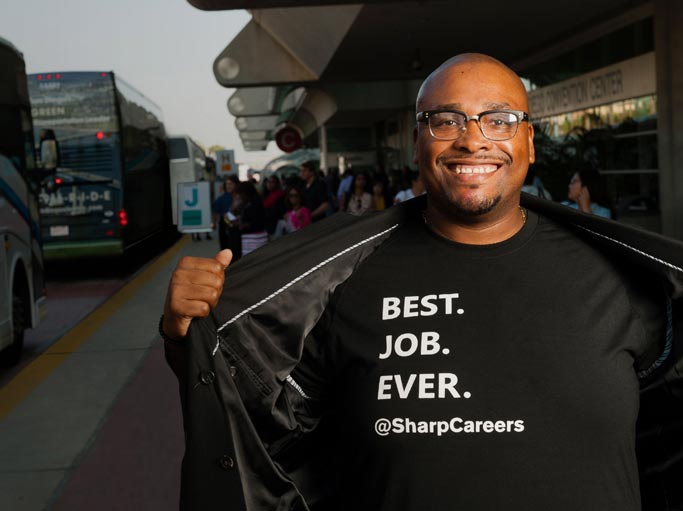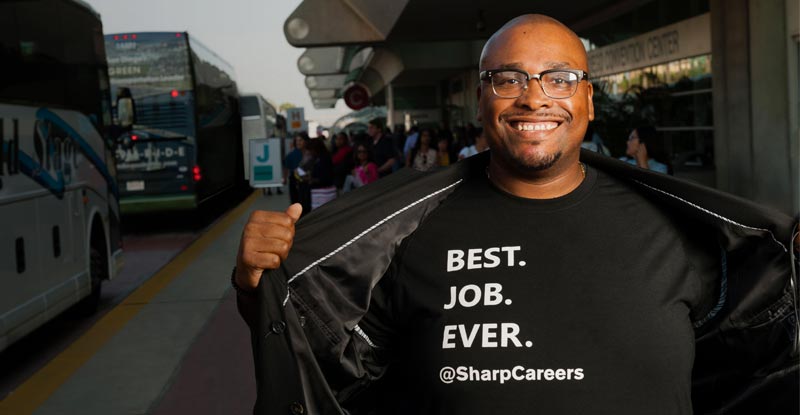 Committed to excellence in all that we do
Built to be supportive and educational — a place where employees can grow and thrive
A positive, compassionate, friendly and team-oriented atmosphere
Thankful for the contributions and hard work of others, and praising their accomplishments
Committed to creating a safe environment for those we serve
Celebrate diversity, recognizing that our unique differences create a stronger whole