Manager Hospice Homes
Job ID: 103746
Date posted: July 27, 2020
Sharp HospiceCare
Hospice Admin
Day Job
Full-Time
Success Profile
Wondering what qualities it takes to be a successful nursing professional at Sharp? View some of the traits we're looking for below.
Innovative
Collaborative
Resourceful
Advocate
Person-Centered
Critical Thinker
Responsibilities
Summary
The Manager Hospice Homes provides 24-hour administrative authority, responsibility and accountability for the planning, operating, staffing and coordinating of assigned to ensure the delivery of high quality, cost effective patient care. The Manager Hospice Homes participates in establishing goals, standards, policies, procedures, and protocols for nursing services and assigned areas of responsibility in accordance with the mission of Sharp HealthCare. The Manager Hospice Homes maintains quality patient care through the use of clinical expertise and improved nursing practice. The Manager Hospice Homes facilitates and resolves issues that affect the quality of service provided to patients and physicians. The Manager Hospice Homes supervises staff including hiring, evaluating, coaching, counseling, and assuring that performance appraisals are completed on time and plans for the efficient and effective use of staff skill sets and workloads. The Manager Hospice Homes manages operations in accordance with established standards of practice, policy, and regulatory requirements, participates in budget development as needed and maintains a budget consistent with hospital goals and objectives and builds relationships and rounds consistently with management, clinical staff, and other healthcare team members to facilitate program goals and outcomes. The Manager Hospice Homes demonstrates strong team building skills and effectively institutes change supporting unit, level of care, and organizational goals and consistently communicates in a positive and timely manner with staff members, Sharp employees, physicians, patients and visitors.
Sharp HospiceCare is a moderate size Medicare Certified, Joint Commission Accredited organization in an integrated healthcare delivery system.Sharp Hospice Care is dedicated to providing comprehensive care and compassionate support to individuals facing life-limiting illnesses, along with their families and friends. Services range from relief of physical discomfort to emotional and spiritual support. Sharp Hospice Care also provides home based palliative care consultation for patients with advanced illness such as heart failure, chronic obstructive pulmonary disease and dementia. Sharp Hospice Care is part of Sharp Grossmont Hospital, nationally recognized as a MAGNET®-designated hospital for patient care and nursing practices.
Sharp Hospice Care provides in-home services and also provides the region's first freestanding hospice homes, LakeView Home in La Mesa, ParkView Home in Del Cerro and BonitaView Home in Bonita which offer end-of-life patients an alternative to nursing home placement. The homes – staffed 24 hours a day by licensed nurses – provide a comfortable and supportive environment for our patients and their families.
Sharp HealthCare is an equal opportunity/affirmative action employer. All qualified applicants will receive consideration for employment without regard to race, religion, color, national origin, gender, gender identity, sexual orientation, age, status as a protected veteran, among other things, or status as a qualified individual with disability.
Location
This position is located in La Mesa, San Diego County
Hours
8 hour shift, Full-time, 8:00am – 4:30pm, Monday – Friday, Administrative call only, working no weekends
Required Skills and Qualifications
BSN graduate from an Accredited School of Nursing
Current unencumbered California Registered Nurse licensure
Two years of management experience
Three years of clinical experience in relevant area
Expert knowledge of professional nursing practice, including current trends and issues
Ability to communicate clearly, verbally and in writing
Evidence of effective supervisor and teaching
Preferred Skills and Qualifications
MSN
Certified Hospice Palliative Care Nurse (CHPNA) within two years of employment
Current BLS certification for Health Care Providers
Experience in Palliative Care and End of Life care
Perks
Medical, vision and dental

Generous time off

Flexible schedule

Professional growth

Wellness Programs

Education reimbursement
Culture/Values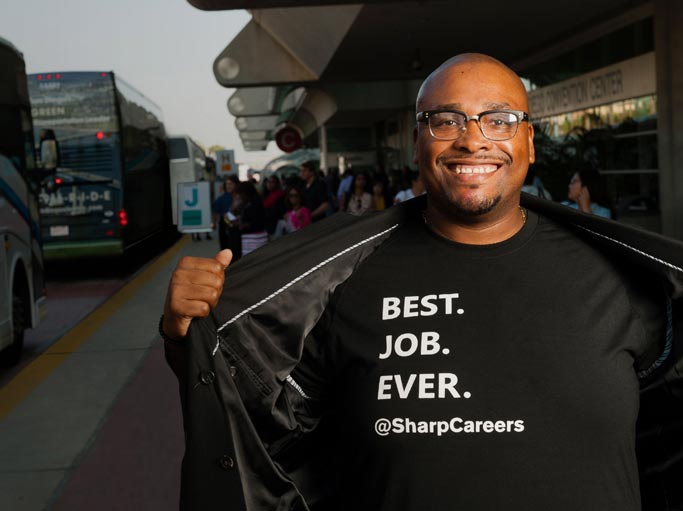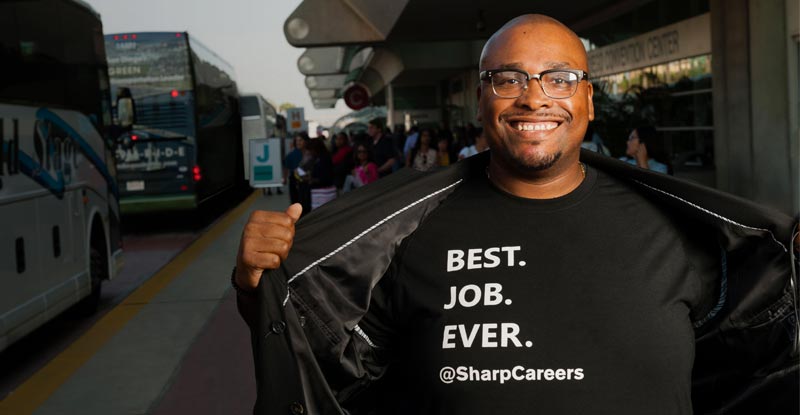 Committed to excellence in all that we do
Built to be supportive and educational — a place where employees can grow and thrive
A positive, compassionate, friendly and team-oriented atmosphere
Thankful for the contributions and hard work of others, and praising their accomplishments
Committed to creating a safe environment for those we serve
Celebrate diversity, recognizing that our unique differences create a stronger whole