Per Diem RN II - Hospital
Job ID: 96242
Date posted: June 11, 2019
Sharp Grossmont Hospital
Endoscopy
Variable
Per Diem
Success Profile
Wondering what qualities it takes to be a successful nursing professional at Sharp? View some of the traits we're looking for below.
Innovative
Collaborative
Resourceful
Advocate
Person-Centered
Critical Thinker
Responsibilities
Summary
This position is for a Manometry Nurse who performs pH and motility studies.Esophageal manometry is a procedure for determining how the muscles of the 
esophagus
 and the sphincter (valve) works by measuring pressures (manometry) generated by the esophageal muscles and the sphincter.  The Clinical Nurse RN is an integral part of the team with the opportunity to practice evidence-based care and utilize the nursing care process in a collaborative environment. This position independently performs the nursing process through individualized assessment, planning, implementation and evaluation of safe, therapeutic, efficient care of patients with overt and subtle needs throughout the continuum of care, according to unit's standard of care. We are looking for qualified nurses to share our vision of patient care that continually moves toward excellence in all patient and staff outcomes.
The Endoscopy Department provides care in a patient centered environment. This department performs 500-700 procedures a month including Colonoscopies, Tranesophageal Echocardiograms, Cardioversions, Bronchoscopies and Pain Management.
Sharp Grossmont Hospital is the largest not-for-profit, full-service acute care hospital in the region with 536 beds. The hospital has outstanding programs in heart care, orthopedics, rehabilitation, robotic surgery, mental health, stroke care and women's health. In addition, the hospital's Emergency and Critical Care Center is one of the most technologically advanced emergency and intensive care facilities in the nation.
Sharp Grossmont Hospital is nationally recognized as a MAGNET®-designated hospital for patient care and nursing practices. This designation is the "gold standard" for patient care and nursing excellence and is the highest honor awarded by the American Nurses Credentialing Center.
Essential Physical Requirements may include
Sitting                                       
Walking                                            
Standing                                          
Twisting (trunk)                           
Twisting (neck)                           
Bending (waist)                           
Flexing/extending (neck)               
Gripping/grasping                         
Fine manipulation/pinching             
Reaching below shoulder level         
Reaching above shoulder level
Kneeling
Squatting
Bed mobilization (scooting/rolling)
Lateral transfers (bed to gurney)
Bed to chair/wheelchair/commode transfer
Lift up to 50 pounds
Push/pull over 100 pounds
Carry up to 25 pounds
Additional physical requirements of position may be discussed during interview.
Sharp HealthCare is proud to be an Equal Opportunity/Affirmative Action Employer.  All qualified applicants will receive consideration for employment without regard to race, color, religion, sex, national origin, disability, gender identity, transgender status, sexual orientation, protected veteran status or any other protected class.
Keywords: Clinical Nurse-RN, Registered Nurse, Endoscopy, Esophageal manometry per-diem, Motility
Location
This position is located in La Mesa, San Diego County
Hours
Per-Diem; 10 hour variable shift
Required Skills and Qualifications
Associates of Science Degree in Nursing

Current unencumbered California Registered Nurse Licensure
Current BLS certification for Healthcare Providers
Current ACLS certification
Three year current Endoscopy experience in both the sedation and technical aspects
Three year current Registered Nurse experience in an Acute Care setting
Demonstrates strong clinical judgment
Demonstrates strong work ethic, excellent teamwork, and positive attitude
Excellent communication skills
Preferred Skills and Qualifications
Bachelors of Science Degree in Nursing
Experience with Esophageal Manometry and Motility
Proficient at completing required paperwork and pre-appointment phone calls
Able to read the results with Physician
Perks
Medical, vision and dental

Generous time off

Flexible schedule

Professional growth

Wellness Programs

Education reimbursement
Culture/Values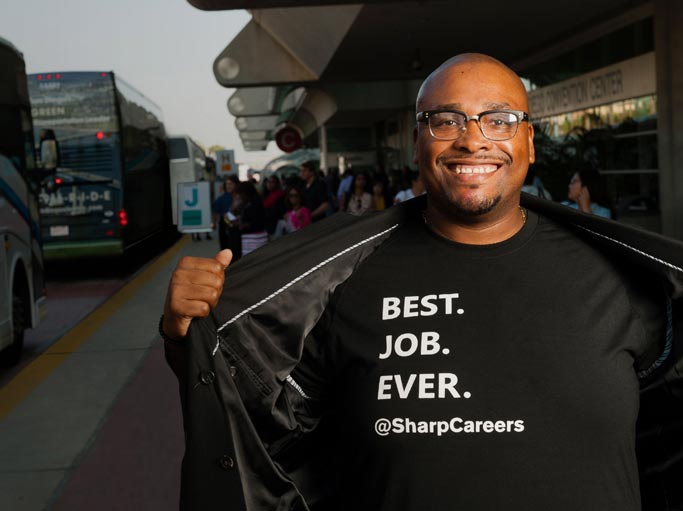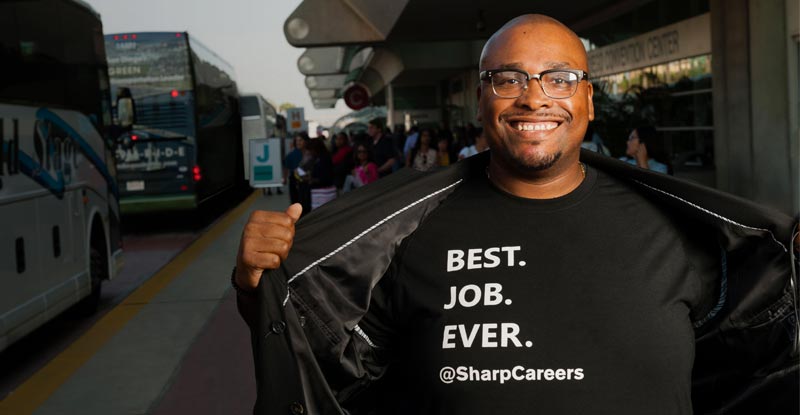 Committed to excellence in all that we do
Built to be supportive and educational — a place where employees can grow and thrive
A positive, compassionate, friendly and team-oriented atmosphere
Thankful for the contributions and hard work of others, and praising their accomplishments
Committed to creating a safe environment for those we serve
Celebrate diversity, recognizing that our unique differences create a stronger whole