Manager IT Security Operations
Job ID: 102934
Date posted: June 19, 2020
Sharp HealthCare
ISD Information Security
Day Job
Full-Time
Success Profile
Wondering what qualities it takes to be a successful IT professional at Sharp? View some of the traits we're looking for below.
Innovative
Analytical
Collaborative
Strategic
Initiative
Critical Thinker
Responsibilities
Summary
Sharp HealthCare's Information Systems Department was rated "Best Hospital IT Department" in the large hospital category by HealthCare IT News and is nationally recognized within the health care industry. Sharp HealthCare's IT department is consistently ranked in the top "100 Most Wired HealthCare Systems" by Hospitals and Health Networks Magazine and recently ranked in Computerworld's "Best Places to Work", Sharp HealthCare was ranked #1 in the Pacific region.
The Manager of IT Security Operations will lead the effort to (1) defend Sharp Healthcare's technology and data ecosystem against cyber-attack and insider threat, (2) efficiently and effectively respond to incidents as they occur, (3) ensure compliance with relevant regulations and company policies, and (4) provide leadership to a team of cyber security operations analysts and engineers, and (5) to be an ambassador of information security to various other parts of the organization.
The mission of the Information Security Office is to identify, assess, manage and investigate risks potentially impacting the patients, providers and workforce of Sharp HealthCare.  This position provides the opportunity to work in a strong, creative team environment with other information security professionals on complex and rewarding projects that positively impact the entire system.
Sharp System Services have campuses located in the communities of Kearny Mesa and Serra Mesa and consist of the Spectrum location, the Ruffin Road location and Sharp Operations Center (SOC). These offices provide the centralized integrated system support services to the operating entities within the system. These services include: Strategic Planning, Business Development, Information Technology, Compliance, Internal Audit, Legal, Risk Management and Insurance, Contracts, Human Resources, Facilities Management and Development, Clinical Effectiveness, Finance, Nursing, Systems Supply Chain Services, Marketing and Communications, The Sharp Experience and Sharp University.
Location:
This position will bel located in Kearny Mesa, San Diego County.
Hours
This is a full time position, Day Shift
Required Skills and Qualifications
Minimum seven (7) years of experience in information systems with five (5) years of direct experience with a variety of

Information Security technologies

.

Experience in developing and administering an information security operations team and risk management program.

The position requires direct operational experience in at least three (3) information security areas or disciplines, including but not limited to: firewall, intrusion detection, assessment tools, encryption, web and application security development, endpoint security, database activity monitoring, email security platforms, user and entity behavioral analytics, security information and incident management, digital loss prevention. Previous experience

in health care is desirable.

Must have the ability to effectively manage a diverse staff of information security professionals; to work effectively with physicians, all levels of management and staff, auditors and investigators, consultants and vendors.

Must have the ability to tailor communication to various levels and audiences - clearly, concisely and accurately, verbally and in writing.

Must be able to exercise good leadership skills- achieving organizational results with and through people.

Must have strong hands-on abilities and skills in implementing and supporting information technologies and tools.

Must possesses

analytical and critical thinking; problem solving;

prioritizing risks based on impact to the business and likelihood of occurrence; balancing strategic, tactical and technical requirements; program or project management.
Preferred Skills and Qualifications
Bachelor's degree preferred – will accept comparable job experience if necessary.

IT Security Certification (e.g. CISSP, GIAC or similar) is strongly preferred.

Previous management or leadership of individual contributors is preferred.

Perks
Medical, vision and dental

Generous time off

Telecommute

Professional growth

Education reimbursement

Innovation
Culture/Values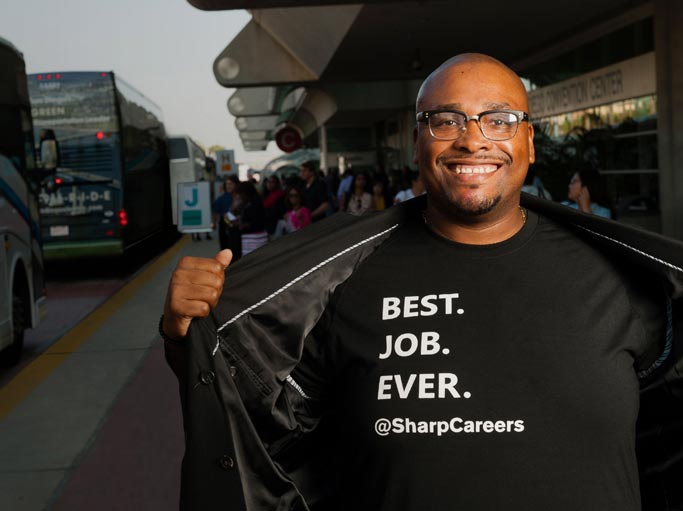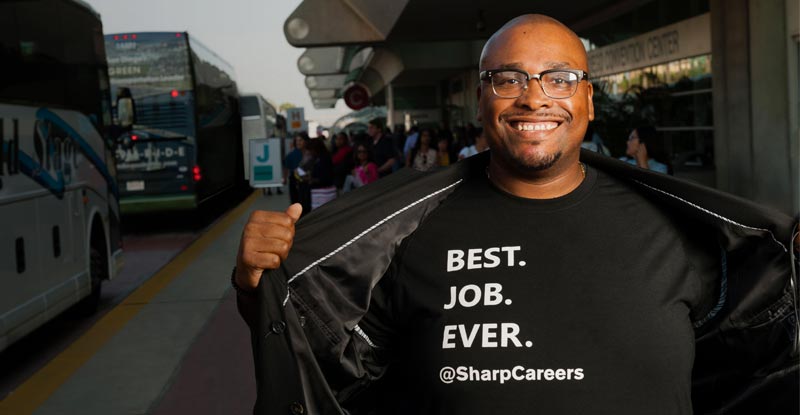 Committed to excellence in all that we do
Built to be supportive and educational — a place where employees can grow and thrive
A positive, compassionate, friendly and team-oriented atmosphere
Thankful for the contributions and hard work of others, and praising their accomplishments
Committed to creating a safe environment for those we serve
Celebrate diversity, recognizing that our unique differences create a stronger whole