Technical Systems Administrator II
Job ID: 101029
Date posted: February 14, 2020
Sharp HealthCare
ISD Systems
Day Job
Full-Time
Success Profile
Wondering what qualities it takes to be a successful IT professional at Sharp? View some of the traits we're looking for below.
Innovative
Analytical
Collaborative
Strategic
Initiative
Critical Thinker
Responsibilities
Summary
The Technical Systems Administrator II provides advanced level systems administration support including implementation, maintenance, and integrity for all systems. Exercises leadership role with staff and clients to promote customer satisfaction and staff development. Provide guidance and direction to junior staff regarding work performance and business operations. Installs and configures system software and associated application tools related to systems administration ensuring operating system and layered product versions are current and compatible with application certifications utilizing best practices and discretion ensuring all licensing requirements are satisfied. Analyzes and documents issues arising from operating system and layered product version upgrades collaborating with vendors and Sharp leadership when deemed necessary. Utilizes effective and creative system performance management techniques to ensure optimal system performance and space utilization. Identifies and resolves sub-optimal system performance and storage challenges utilizing creative efforts, best judgment, and discretion. Designs action plans to address issue remediation and communicates plans to appropriate management and staff.Insures all systems are sufficiently secured to meet or exceed both application and organizational requirements by ensuring adequate backups are performed and validated to facilitate recovery within application service level agreements. Monitor systems for integrity, identify system integrity issues and engage database administrators, system programmers, application leads, and vendors to strategize and correct integrity issues.
The Technical Services team consists of five highly technical IT professionals and one manager. The team provides system-level design, integration and support for the hardware, storage and storage area networks, operating systems, performance, stability, backups, auditing and security for the platforms that host the core clinical and business applications of the Sharp HealthCare enterprise.
Sharp System Services have campuses located in the communities of Kearny Mesa and Serra Mesa and consist of the Spectrum location, the Ruffin Road location and Sharp Operations Center (SOC). These offices provide the centralized integrated system support services to the operating entities within the system. These services include: Strategic Planning, Business Development, Information Technology, Compliance, Internal Audit, Legal, Risk Management and Insurance, Contracts, Human Resources, Facilities Management and Development, Clinical Effectiveness, Finance, Nursing, Systems Supply Chain Services, Marketing and Communications, The Sharp Experience and Sharp University.
Sharp HealthCare is proud to be an Equal Opportunity/Affirmative Action Employer. All qualified applicants will receive consideration for employment without regard to race, color, religion, sex, age, national origin, disability, gender identity, transgender status, sexual orientation, protected veteran status or any other protected class.
Location
This position is located in Kearny Mesa, San Diego County
Hours
8 hour day shift, evenings and weekends as needed
Required Skills and Qualifications
BS or BA in Computer Science or related field required
Any three (3) of the following certifications may be substituted for the four (4) year degree:
IBM Certified Advanced Technical Expert - Power Systems with AIX
Red Hat Certified Engineer/Systems Administration - Linux
Brocade Certified SAN Manager (BCSM)
SNIA Certified Storage Networking Expert (SCSN-E)
NetApp Certified Elite Professional Certification NCEC
NetApp Certified Support Engineer NCSE
Microsoft Certified IT Professional Enterprise Messaging
Microsoft Certified IT Professional Enterprise Administrator
Microsoft Certified IT Professional Server Administrator
Minimum of seven (7) years' experience in systems management including relevant software, operating, and database systems with a proven ability to exercise discretional independent judgment
Experience in leadership role, storage administration, system performance management and system security
Preferred Skills and Qualifications
Experience with: NetApp Storage Systems, Object Storage, S3 Storage, Ansible, AIX, Linux, Cloudera, Commvault
Perks
Medical, vision and dental

Generous time off

Telecommute

Professional growth

Education reimbursement

Innovation
Culture/Values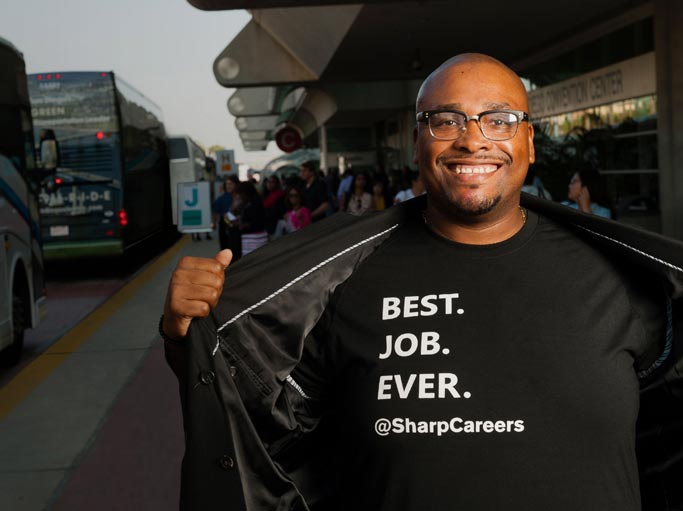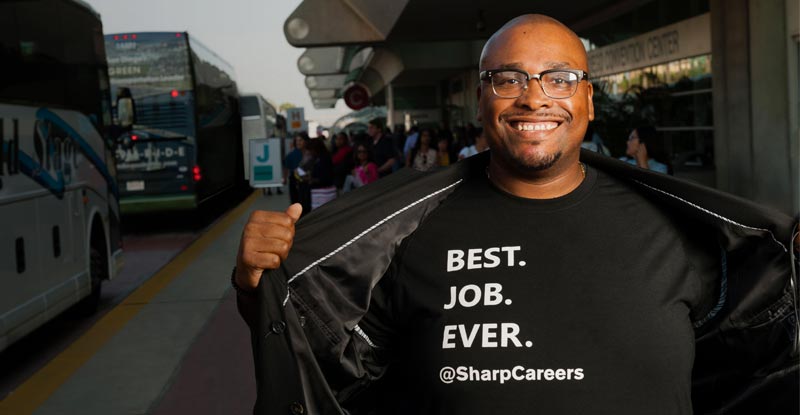 Committed to excellence in all that we do
Built to be supportive and educational — a place where employees can grow and thrive
A positive, compassionate, friendly and team-oriented atmosphere
Thankful for the contributions and hard work of others, and praising their accomplishments
Committed to creating a safe environment for those we serve
Celebrate diversity, recognizing that our unique differences create a stronger whole