Education Benefit Program
College Tuition (through Guild)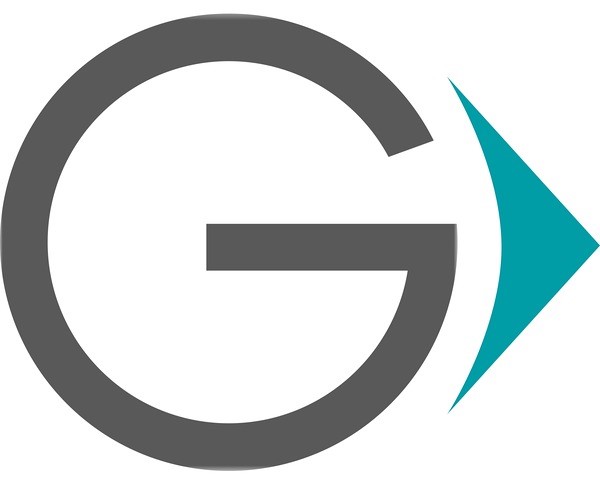 A variety of fully-funded programs in the Guild catalog to pursue your professional goals tuition free.
Partially-funded programs in the Guild catalog with $5,250 of tuition paid per year.
Reimbursement of college tuition up to $5,000 per year for programs outside the Guild catalog.
Learn more.
Join the Sharp team, search our jobs at careers.sharp.com.
If you have a question that wasn't covered here, please email us at jobs@sharp.com.
Stay connected and join the career interest community
Want to stay informed about career opportunities and life at Sharp? Join our career interest community and receive information that matters to you.
Join the community