Social, Psychological and Spiritual Health at Sharp HealthCare
At Sharp, we take a holistic approach to medicine, where your mental health is just as important as your physical health. Our experienced team of counselors, social workers and chaplains combines professional expertise and compassion in caring for the social, psychological and spiritual health of our patients and their families.
From chemical dependency to child, adolescent and adult outpatient services, we offer a wide range of opportunities across multiple specialty settings.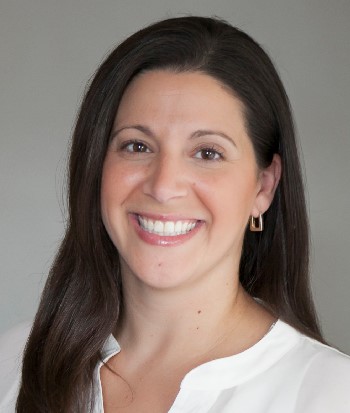 We spoke with Karen, MSW, LCSW, a social work supervisor at Sharp Mary Birch Hospital for Women & Newborns, who has been at Sharp HealthCare for 32 years and won the Spirit of Caring Award last year.
We also spoke with Jen, supervisor of child and adolescent outpatient services at Sharp Mesa Vista Hospital. Learn about their departments, why they chose their careers and more.
What does the Clinical Counseling department do at Sharp Mary Birch?
Karen: Sharp Mary Birch focuses on maternal child health and women's acute care. Our social workers help support and provide counseling to our patients and families coping with hospitalization and illness, along with advocating for them. We offer supportive and grief counseling, education and referrals to resources. We also see women with a history of anxiety, depression or other mental health diagnoses, because of the risk of postpartum mood or anxiety disorder.
What does Sharp Mesa Vista Hospital offer?
Jen: Sharp Mesa Vista is a psychiatric hospital that focuses on mental and behavioral health. In my department, we provide services to children, adolescents and families in the community who are experiencing significant mental health challenges. We provide more intensive treatment to help them gain new skills to stabilize their mood and behavior and improve their functioning at home, school and in the community.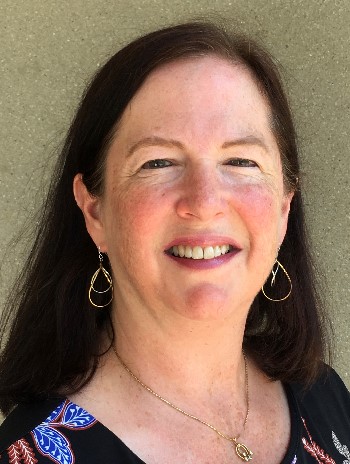 Why have you stayed at Sharp?
Karen: One thing that drew me to Sharp and has kept me here is that they really value the counseling component and acknowledge that we're mental health professionals. They understand that we have an important role in the patient's well-being, by attending to their mental and emotional health. Also, I'm never bored. There's always something new and something I've never encountered before that keeps the work fascinating to me.
What made you feel called to this type of career?
Jen: Helping people help themselves and navigate life's challenges are why I've always been drawn to the field and stayed. Often, I feel like I learn more from my patients than they do from me. The tremendous awareness of the adversity they've experienced and overcame gives me an appreciation for the resiliency I see in them.
Interested in a counseling, social work or spiritual care career with us? Explore our opportunities today.