Sharp Grossmont Hospital (SGH) in La Mesa, California — just 20 minutes from downtown San Diego — has exciting and immediate opportunities for both general and specialized health care professionals, to work in the life-changing field of neurosciences.
The Sharp Grossmont Neuroscience Center will be fully open by early 2025 and will be the first of its kind in San Diego County. The $58 million, 50-bed facility will feature an inpatient progressive care unit, an inpatient rehabilitation unit and a neuro-intensive care unit (Neuro-ICU), as well as complete physical therapy and occupational therapy gymnasium areas.
As the perfect complement to this new facility, Sharp Grossmont is a Comprehensive Stroke Center, the highest designation given by The Joint Commission in association with the American Heart Association/American Stroke Association. This makes SGH, which handles the largest volume of stroke patients in the greater San Diego area, a natural destination for a state-of-the-art neuroscience center.
The SGH Neuroscience Center will only be as successful as the professionals who work there. We are looking to create a team of dynamic, passionate individuals to help make the Neuroscience Center a world-class facility for our community, our patients and Sharp HealthCare.
Sharp Grossmont has a strong team culture and prides itself on the family-like atmosphere its leadership and staff have built and promoted over the years. The hospital is committed to dynamic and creative employee engagement and recognition through a host of events and awards, as well as hosting year-round Grossmont Family Night events for employees and their loved ones.
Explore this location
The new, cutting-edge facility will feature an inpatient progressive care unit, an inpatient rehabilitation unit and a 16-bed neuro-intensive care unit (Neuro-ICU), plus complete physical therapy and occupational therapy gymnasium areas. Take our virtual tour to see more of the features the center will have to offer.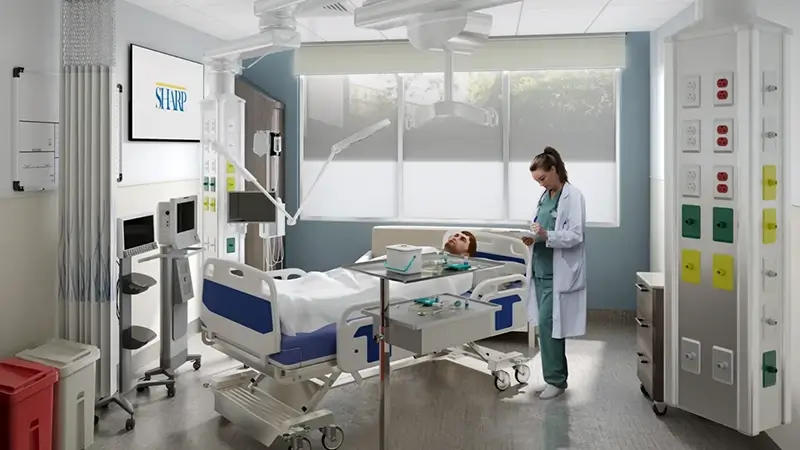 Take a virtual tour
Get to know San Diego
The City of San Diego, known as "America's Finest City," is the eighth largest city in the country. San Diego County covers 4,526 square miles — with more than 70 miles of beautiful, perfect weather-kissed coastline. San Diego's mild climate in turn makes it the ideal place for outdoor enthusiasts and a healthy lifestyle. Biking, running and hiking trails abound throughout the county. Excellent public and private schools, as well as several universities, make it a perfect destination for families and students as well.
For entertainment, a thriving restaurant and craft beer scene can be found in the city, urban neighborhoods and suburbs alike. The San Diego Padres Major League Baseball team and state-of-the-art Petco Park offer one of the best sporting venues in the country. Mission Valley's Snapdragon Stadium is home to the San Diego Wave FC Women's Soccer League team, and San Diego is proud to be home to even more sports teams, including hockey, men's rugby and more. San Diego also houses multiple concert and theater venues. Outdoors and indoors, urban or suburban, there is something for everyone in San Diego.
One vision, many opportunities
With all of this exciting change and growth, one thing remains the same: the commitment of our talented team of nurses, staff, physicians and volunteers, all working together to make health care better for our patients and their families. As we continue to expand our capabilities, we'll also be creating exciting opportunities for professionals who share our vision to join us.
When you take your place on our collaborative team, you'll have everything you need to do your best work. Be part of a welcoming culture that empowers you to grow, supports you to excel and challenges you to succeed.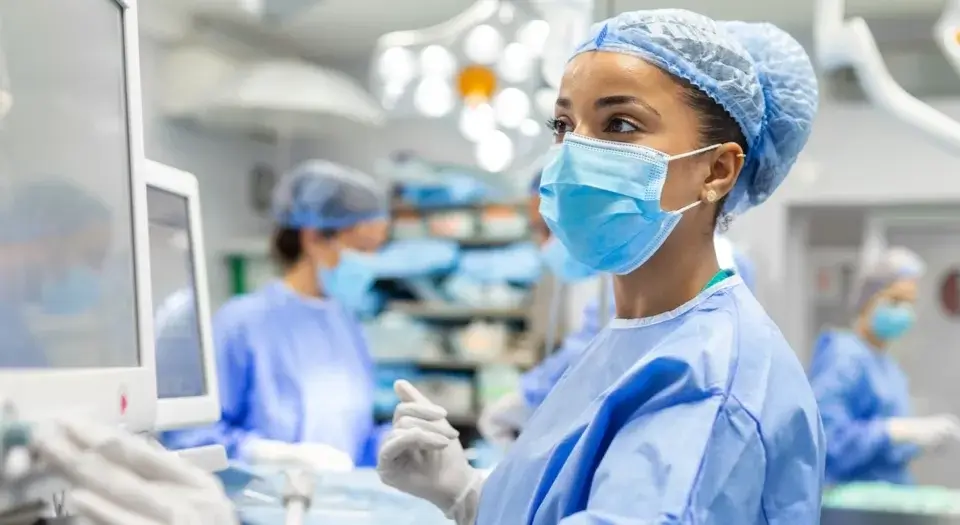 Nursing Roles
Manager, Intensive Care Unit – Manager ICU

Clinical Nurse Specialist – CNS

Registered Nurse – RN

Lead Clinical Nurse – Lead

Advanced Clinician – AC

Clinical Nurse – Clinical RN

Clinical Evaluator, RN – Clin Evaluator RN

Clerical/Administrative Support – Clerical/Other Administrative

Nursing Assistants and Health Care Partners - Aides Orderlies

Concierge/Front Desk - Pt Attendant
View Jobs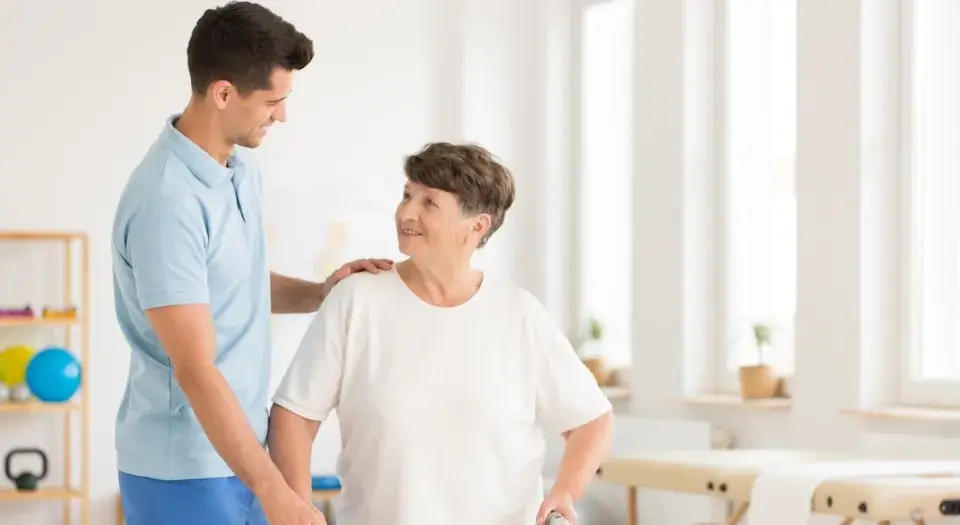 Ancillary Roles
Clinical Resource Coordinator – CRC

Physical Therapist / PT – Physical Therapy

Occupational Therapist / OT - Occupational

Speech Therapist – Speech

Recreational Therapist – Recreational

Respiratory Therapist - Respiratory

Electroneurodiagnostic Technologist – EEG

Radiologic Technologist - Rad Techs

Food and Nutritional Services – FANS (contracted through Sodexo)

Environmental Services Worker/Housekeeping - EVS
Stay connected and join the career interest community
Want to stay informed about career opportunities and life at Sharp? Join our career interest community and receive information that matters to you.
Join the community