5 veterans share how they transferred their military service into a fulfilling career
San Diego is a city with deep military roots, with much of our community having a connection to the Armed Forces. At Sharp, we currently have nearly 800 colleagues who are either veterans or active reservists employed in both clinical and nonclinical jobs, along with hundreds of affiliated physicians and volunteers with prior service.
We asked a few of these veterans to share how their military service has shaped who they are today and how it's impacted their service here at Sharp.
"My dad was a Marine for 23 years. I went into the Navy because I wanted a career that helped people. I also knew I wanted to be in the medical field. After Naval Hospital Camp Pendleton, I spent five years at Balboa Navy Medical Center in the cardiothoracic surgery clinic. In the military, and here at Sharp, you meet patients and team members that you never thought you'd have a rapport with; but when it happens, it's genuine. In this field, gratitude is also real. At Sharp, when a patient or team member says, 'thank you,' I know they mean it."

Raymond LeBlanc, certified nursing assistant, 5 West, Sharp Grossmont Hospital

Hospital corpsman, U.S. Navy veteran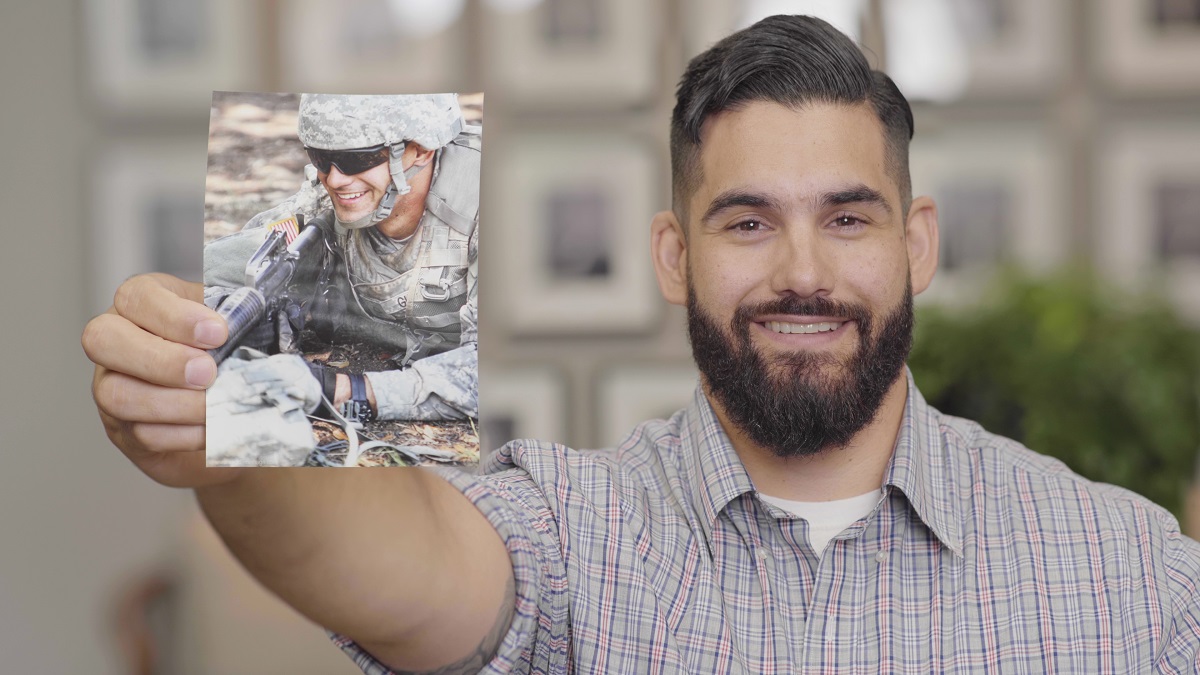 "My military service made me a better man, a stronger man, and brought integrity and leadership qualities in me to the forefront. Taking these qualities into the private sector was natural. Sharp has its objectives and its goals, its pillars and its core values. These are the things that we instill and do every single day we come to work."

Sean Guerra, medical assistant and training coordinator, Sharp Community Medical Group

Medic, U.S. Army veteran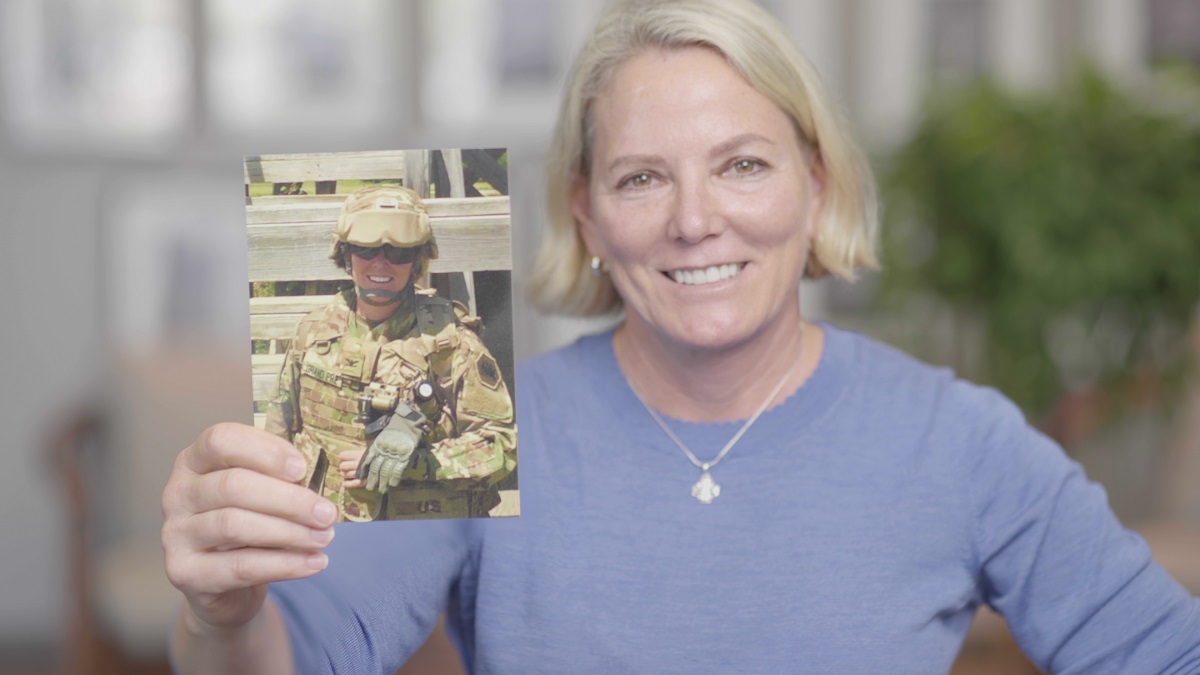 "My father was in the Army, so I always wanted to be in the Army. When I left, I missed being part of something bigger than myself. Today, how I relate to other people and what I want to achieve, all come from what I learned in the Army. As a values-based organization, Sharp has a vision with responsible leadership that is taking it to a higher level. That very much reminds me of the Army. And the Army teaches you, especially as an officer, that our number one resource is our soldiers. So I try to bring that to my work at Sharp every day. Take care of the people who take care of other people."

Renee Grand Pre, senior safety management specialist, Sharp Memorial Hospital

Medical operations officer, U.S. Army veteran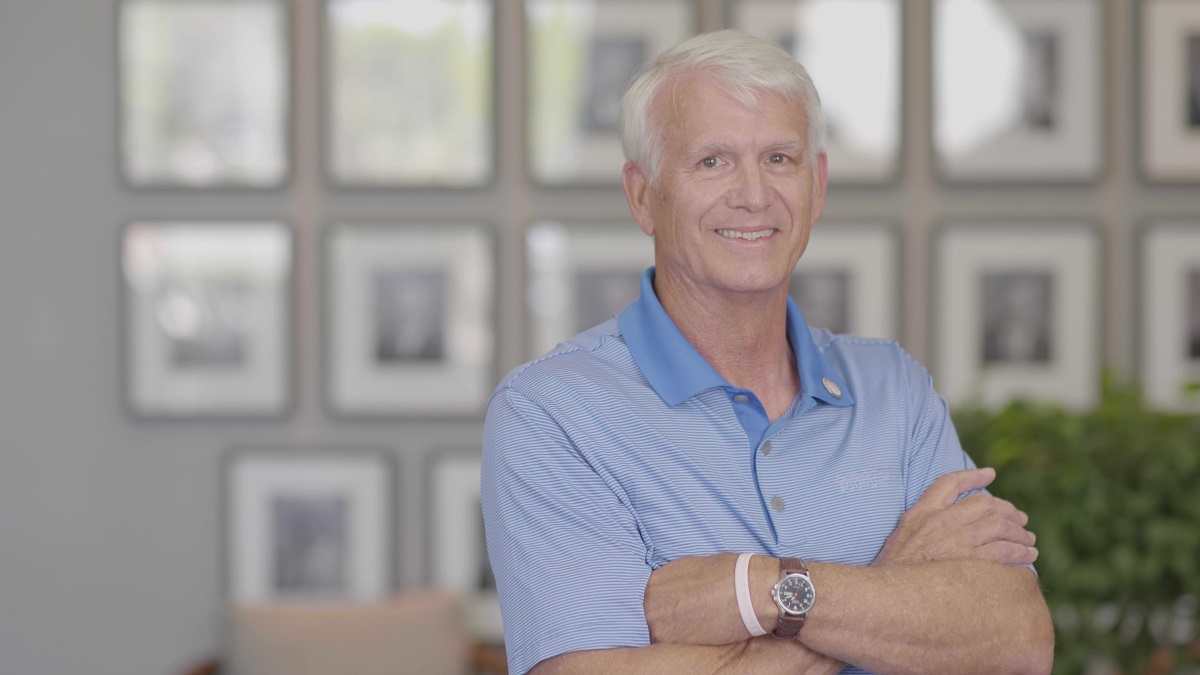 "What stands out for me most from my military service is the camaraderie. We were all going through the same thing together, at the same time. This also builds teams. It's all about being on a team, supporting your team members and doing whatever you need to do to get the job done. At Sharp, that's what we do at the Help Desk. If anybody needs help with an issue, we jump in and do all we can to help that person."

Brad Cone, technical assistance center analyst III, ISD, System Services

Hospital corpsman, U.S. Navy veteran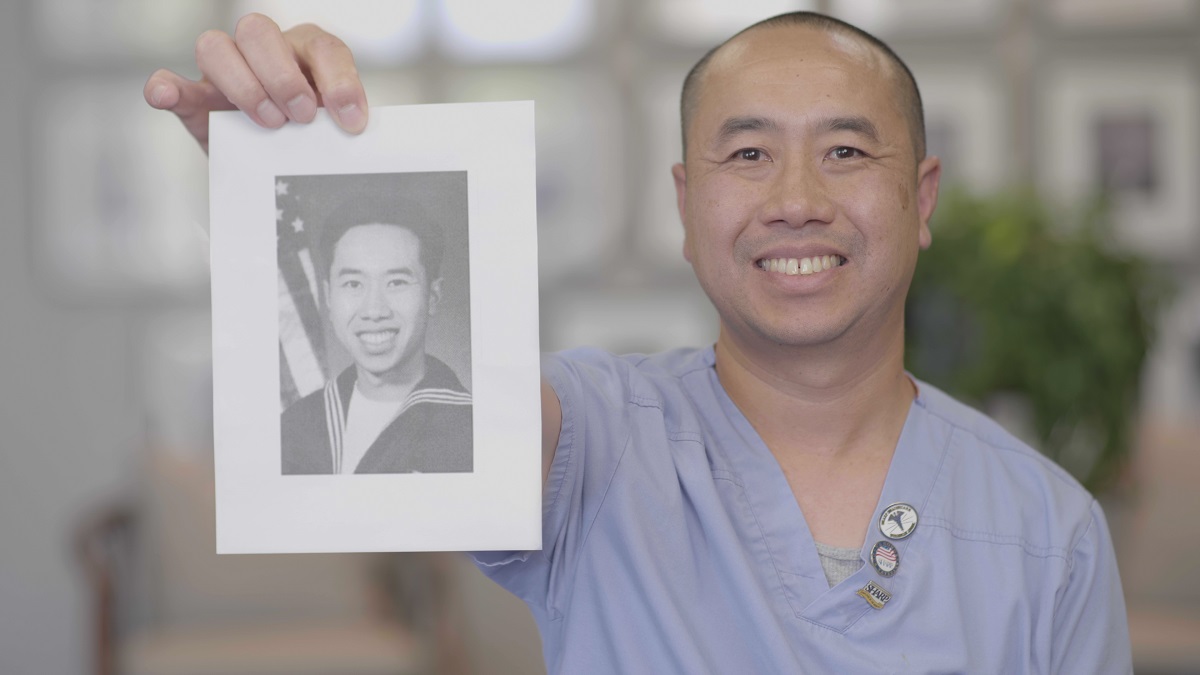 "Working with a crew of 5,000 people on an aircraft carrier — a mini city — you learn to work with a lot of different people, which helped me learn to interact with the 60-plus patients a day that we see at Sharp. My military service promoted me to a high standard of work, knowing there are no shortcuts; and with my mechanical background, I'm able to help when technical problems arise. To any veteran making the decision to jump into health care, I'd say to do it. It's fulfilling."

Tim Tharavong, radiation therapist, Sharp Memorial Outpatient Pavilion

Nuclear trained machinist mate, U.S. Navy veteran
Turn your military service experience into a career at Sharp HealthCare. Explore our opportunities today.